Professional Emergency Room Services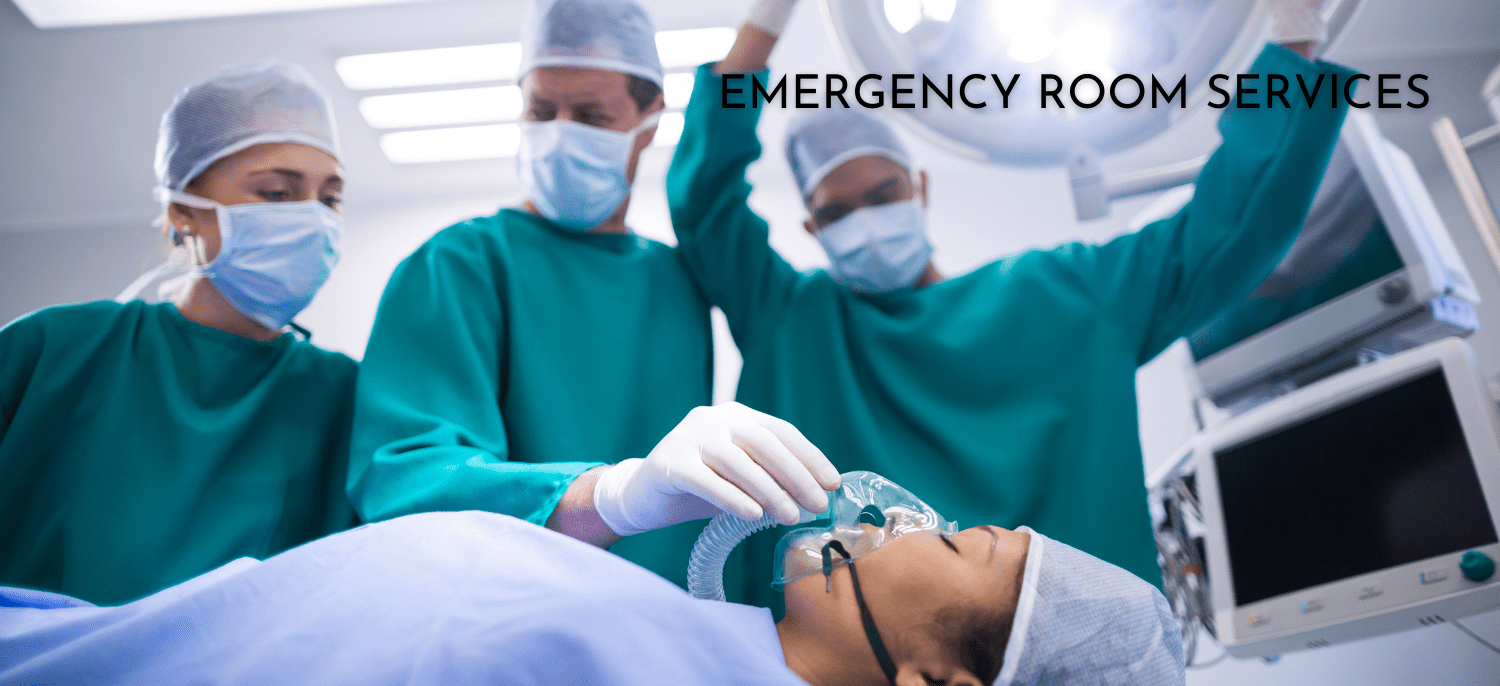 Emergencies require swift and cautious actions. However, thanks to our fully prepared emergency and trauma center, we always manage to respond ingeniously and practically to all the cases.
Care And Cure Multispecialty hospital provides the best emergency services in Ahmedabad. We have fully equipped ER rooms, specialized teams, and intelligent management to respond, handle and cure emergency cases with the most prevailing modern techniques.
Salient features of our emergency service center:
From primary treatment to intense treatment, our emergency team handles everything with strict protocol and effective planning.
Our emergency department is functioning successfully with the help of cutting-edge diagnostic and treatment facilities like,
So with the experienced team members and state-of-the-art facilities, we make sure every emergency patient gets the best attention within the golden hour of the medical domain.