Professional Pathology Services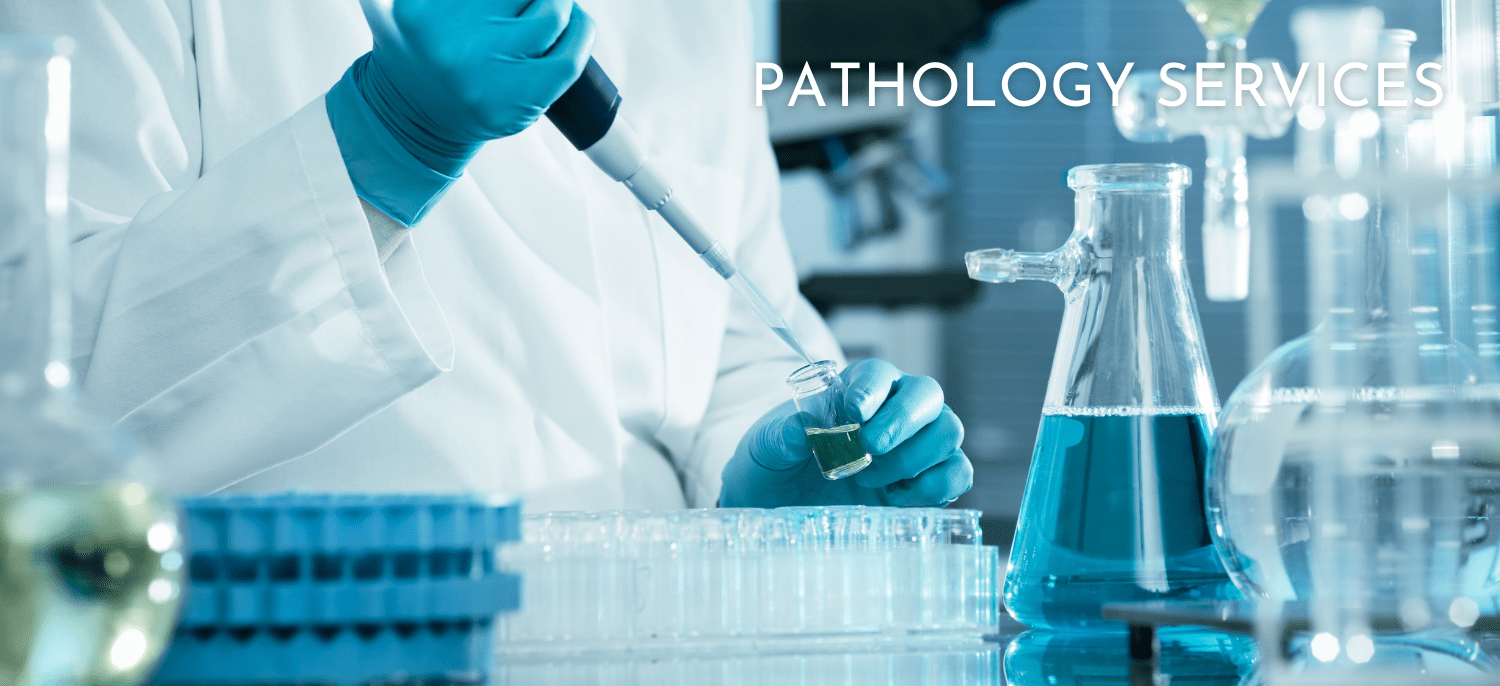 The pathology department of any hospital performs a huge responsibility to provide substantial diagnosis and assessment solutions. Care And Cure Multispeciality hospital's pathology segment works 24X7 to take care of every patient's condition.
Our pathology laboratory is fully equipped with cutting-edge quality equipments and machineries to enable our doctors and technicians to carry out each test and trial with utmost sincerity and perfection.
Our high-tech pathology lab is operated by some of the most skillful doctors and assistants who handle a number of patients and their related treatments and tests with supreme precision and immense integrity.
We are determined to inculcate the latest and best lab practices to serve our patients by being one of the best pathology clinics in Ahmedabad.