Professional Orthopedic Services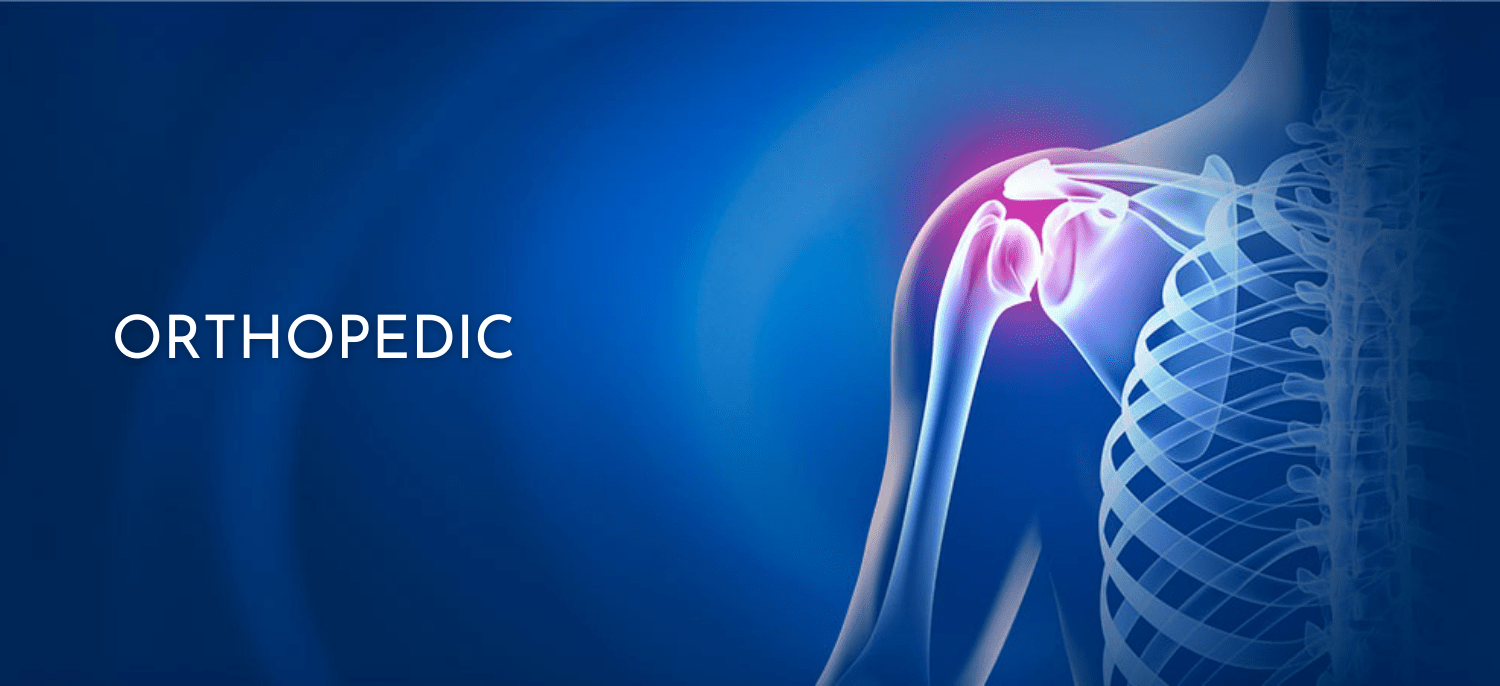 Care And Cure multi-specialty hospital's Orthopedic department is a center of specialized study related to musculoskeletal conditions. We have fully equipped labs, units, and highly skilled professionals to provide focused treatment to every patient.
By having years of experience, our expert orthopedic doctors and surgeons got an edge in providing the most effective treatments and results.
To get back our patients on their regular movements and activities, we treat them with less painful practices and the best quality facilities.
We follow both surgical and nonsurgical methods to cure every musculoskeletal trauma, sports injuries, degenerative diseases, tumors, spine diseases, fractures, arthritis, and other general orthopedical concerns.
Some of our services are:
This best Orthopedic hospital in Ahmedabad is always prepared with the latest medical equipment and globally acknowledged treatments to take care of every emergency and chronic disease.
We believe in maintaining each department easily accessible for any patient or family to get immediate treatment and hassle-free consultation without any delay which makes us one of the proud members of the top 10 orthopedic hospitals in Gujarat.