Professional Neonatology Services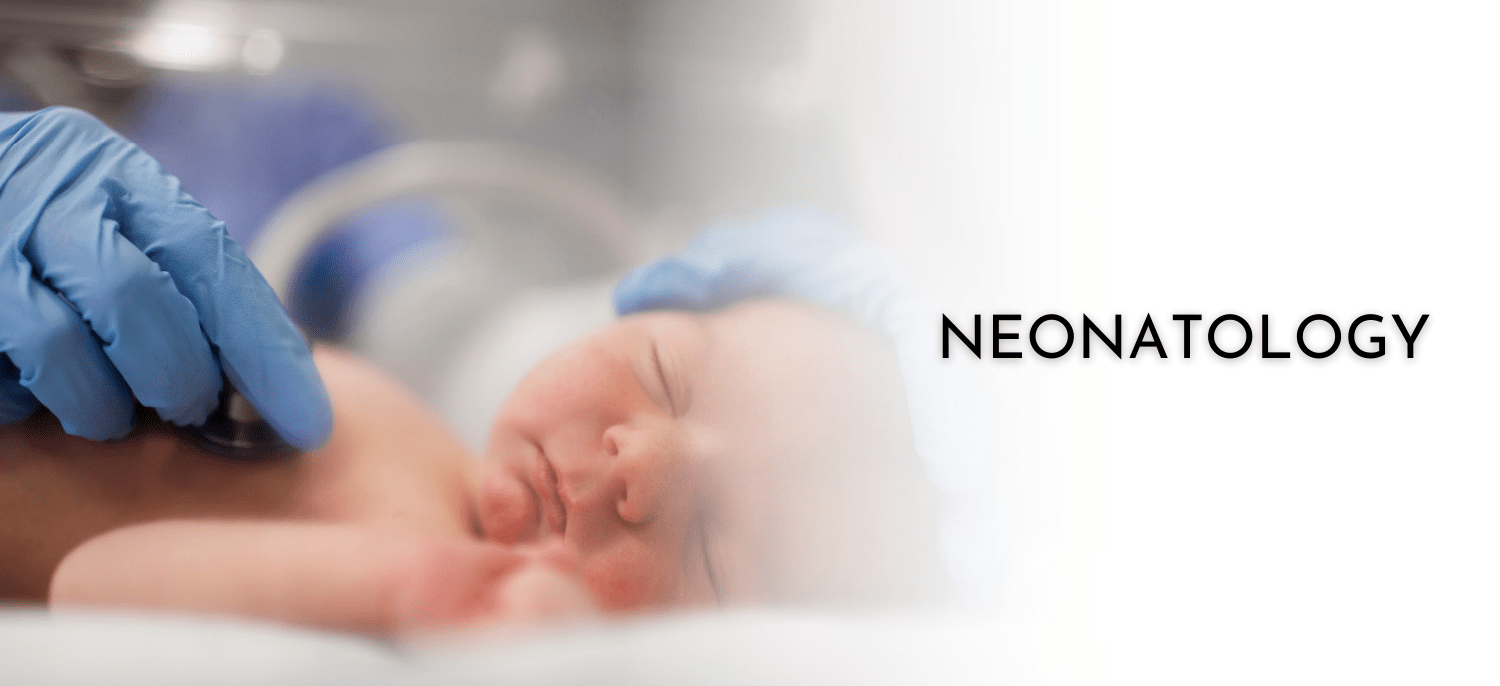 We understand how fragile a baby's health can be in certain situations. Therefore, our hospital owns a dedicated neonatology department that has an ultra-modern facility with technically sound medical equipment to support and secure a newborn baby's health when he needs it the most.
 This special unit is designed and operated to provide life support to babies under illness and premature birth circumstances. Our neonatology experts and well-trained staff are always focused on treating, monitoring, and healing of our little patients in this special intensive care unit.
 We make sure that babies get the right medical treatment, environment, and nourishment in our neonatology unit to recover and adjust properly to start their healthy life in our world.
Our Neonatology department offers specialized services in:
​​Diagnose & treat newborns with conditions such as breathing disorders, infections, and birth defects.
Coordinate care and medically manage newborns born premature, critically ill, or in need of surgery.
We Ensure that critically ill newborns receive the proper nutrition for healing and growth.
Provide proper care to the newborn at a cesarean or other delivery that involves medical problems in the mother or baby that may compromise the infant's health and require medical intervention in the delivery room.
Stabilize and treat newborns with any life-threatening medical problems.
Consult with obstetricians, pediatricians, and family physicians about conditions affecting newborn infants.