Professional Infertility and IVF Services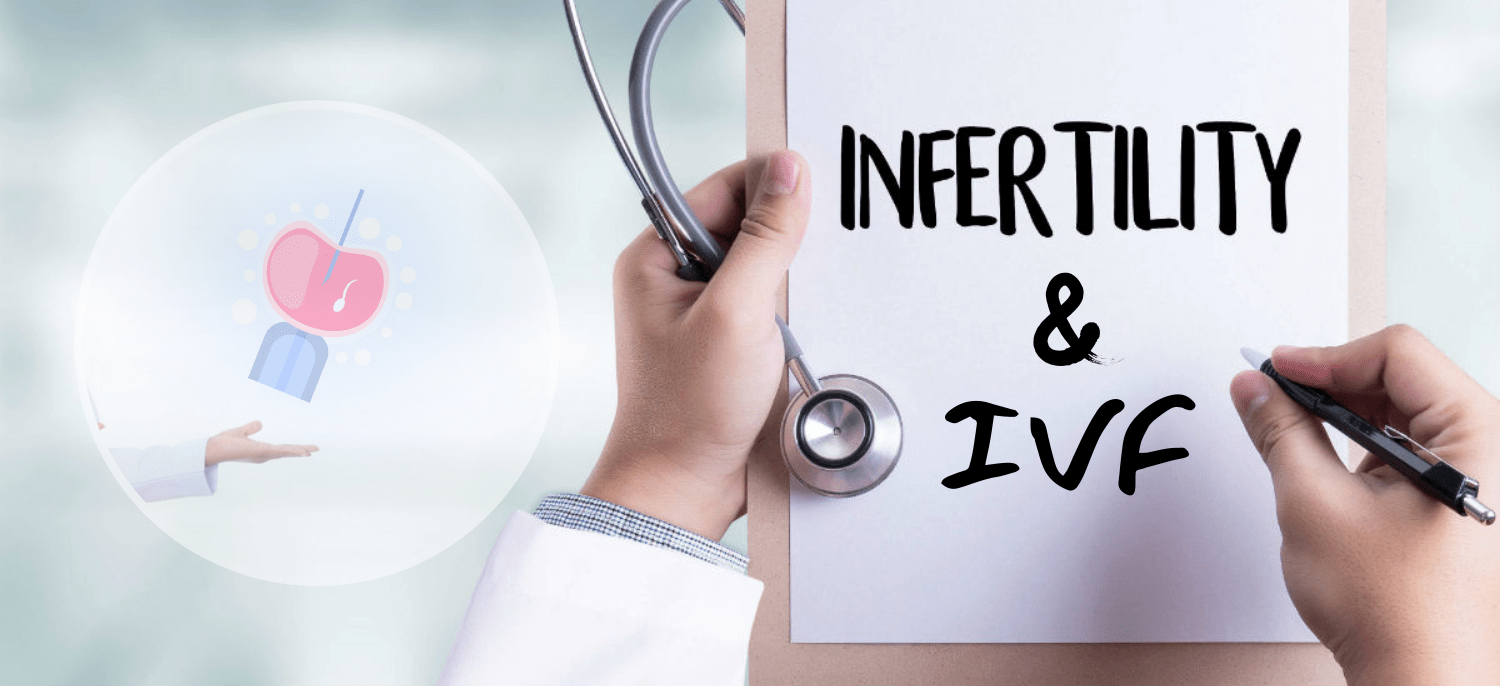 Infertility can have many possible reasons, and to cure that disincentive, our doctors and researchers work consistently to provide the most successful and closest solutions.
Care And Cure Multispeciality hospital is proud to have one of Gujarat's best infertility and IVF center. We sincerely work by carrying our work ethics and principles to provide complete diagnosis, assessment, treatment, and post-treatment prevention plans.
IVF treatment is a modern solution for conceiving a baby, where a female's egg and male's sperm are combined in a laboratory under strict medical supervision, and after that, the embryo is transplanted in a women's uterus for further development.
Common Infertility Reasons In Men:
Common Infertility Reasons In Women:
Our fully equipped labs and doctors are always there to support couples in achieving the parental dream and overcome their obstacles.
Being one of the top 10 Hospitals in Ahmedabad, we are on the mission of defeating infertility by gaining the maximum success rate in our services.