Professional State of Art Operation Theater Complex Services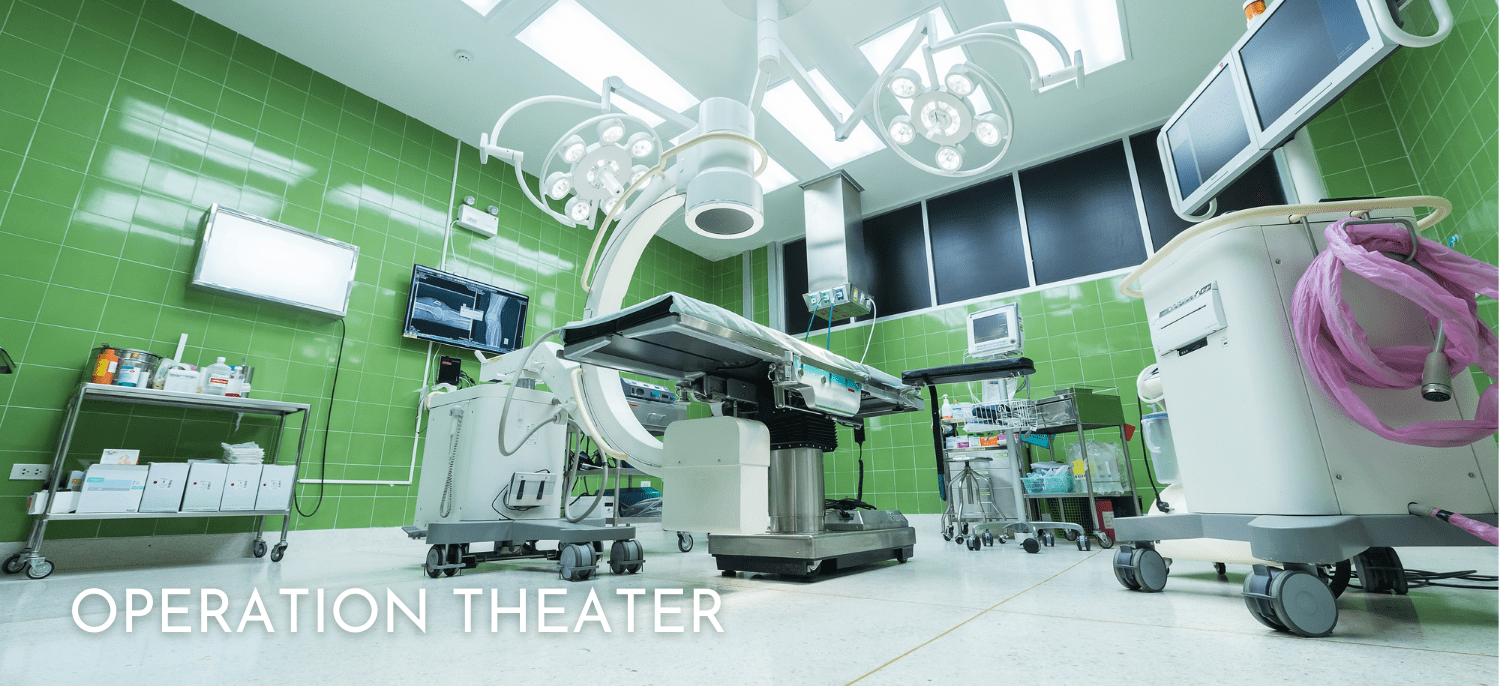 Care And Cure Multispeciality hospital have the finest facilities to offer our patients the best convenience and our doctors the ideal environment to successfully carry out each operation.
Our state-of-the-art operation theater complex has fully-fledged operation theater rooms where a number of surgeries take place under the guidance and leadership of our experienced surgeons.
Everything is designed by leading consultants, and therefore, our facilities have a complete focus on lights, sanitation, accessibility, air circulation, and medical protocols.
The equipment and tools in the operation theater rooms are from renowned medical supply companies in the world. In addition, we have installed Lamina airflow to ensure sterility and easy maintenance. Besides that, fumigation and sterilization also occur frequently as per the standards to eliminate every possible chance of error.
We never miss any maintenance and training sessions; because our mission is to grow as one of the best multispeciality hospitals in India by serving patients with world-class facilities and the most proficient staff members.