Professional Gastroenterology Services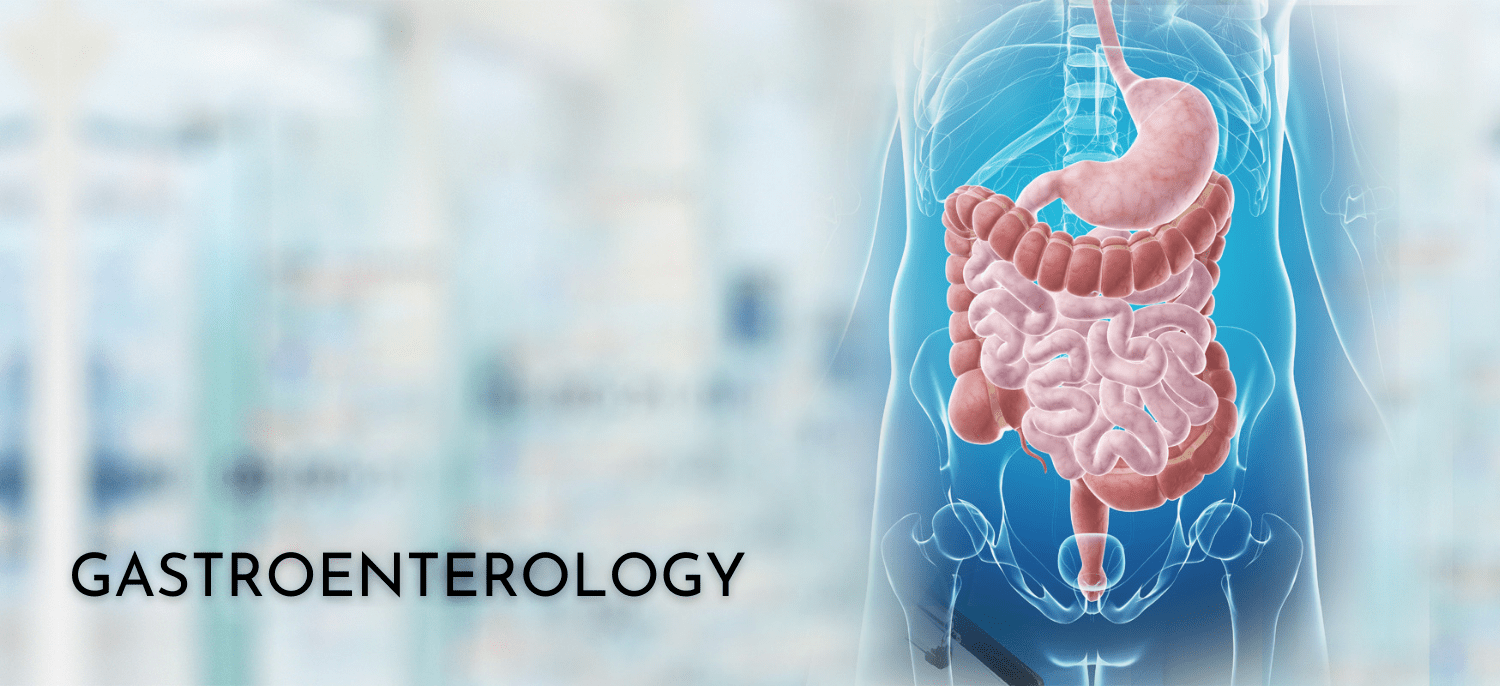 Gastroenterology is a dedicated branch of medicine that involves diagnostic and treatment services related to the entire digestive system from stomach, liver, pancreas, small and large intestine to gallbladder and colon.
Care And Cure Multispeciality Hospital hold one of the best Gastroenterology hospitals in Gujarat with cutting-edge technology features and experienced doctors.
We provide patient-focused treatment plans of medical and surgical conditions such as:
Our internal radiology department, operating rooms, and fully facilitated intensive care units help our doctors' team to perform the best therapeutic and surgical treatments with immediate and effective actionable plans.
The department functions tirelessly and treats all conditions of the GI tract by providing our patients a complete diagnostic, therapy, surgical treatment, diet consultation, and prevention techniques plan.
Care And Cure Multispeciality Hosptial is awarded as one of the best hospitals in Gujarat due to its consistent contribution towards global-level treatment practices.