Professional ENT Services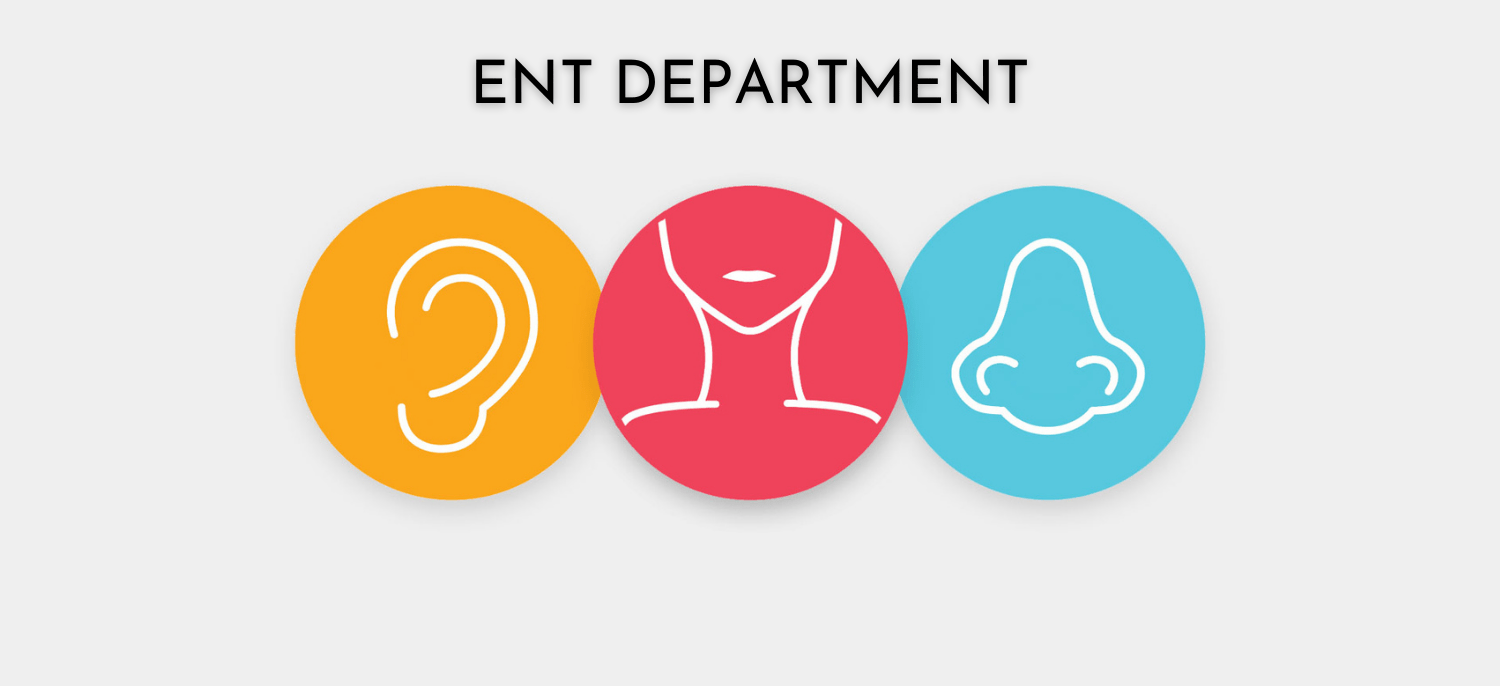 Otolaryngology – a medical facility which is concentrated on the ears, nose, and throat. It is also called otolaryngology-head and neck surgery. According to the American Academy of Otolaryngology, it is the oldest medical specialty in the United States. At Care and Cure Multispeciality hospital you will get many medical facilities.
Our Wide Range of ENT Medical Facilities are:
Diseases of the Nose & Sinuses
Diseases of the Throat & Mouth
Diseases of the Voice box[Larynx]
Tongue tumours

Palate tumours

Buccal Mucosa tumours
Facioplastic or Cosmetic ENT
With our wide experience across a range of above disorders and surgeries, our ear nose throat specialist team of doctors offers expert personalised care.